Written By Fritz Ifert-Miller
Day 66 - Retreading old territory
Distance: 40.63 mi

|

Ride Time: about 3 hours

|

Elevation Gain: 794.4 ft

|

Avg Heartrate: 126.0 bpm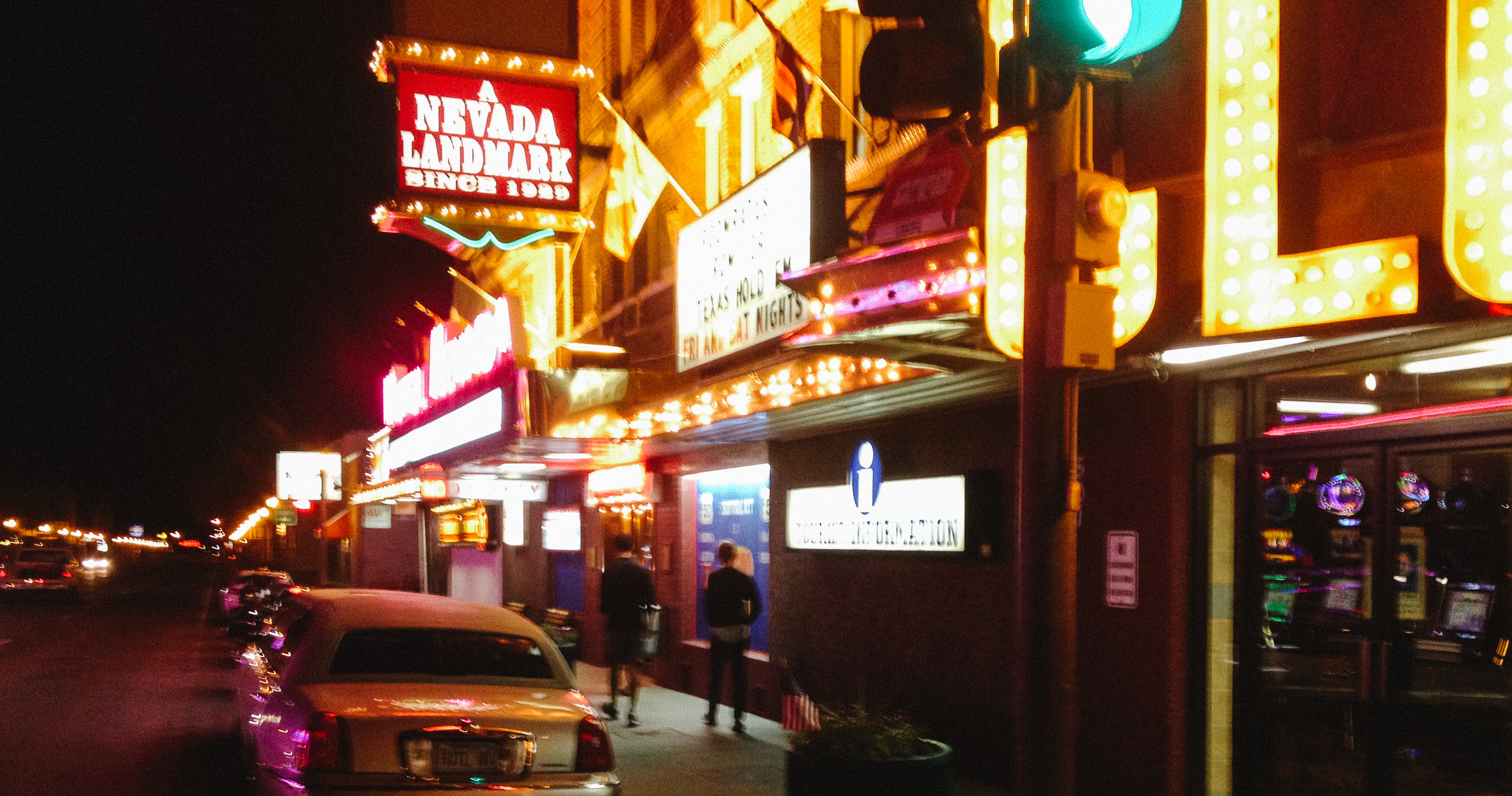 Yesterday's failure to reach Eureka taught us an important lesson in weather consideration and planning. We had assumed Nevada's greatest challenge would be extreme temperature and carrying water. In fact the lack of services proved more challenging due to few opportunities for immediate shelter. We started our day early, meeting Jacob for a breakfast at the Hotel Nevada. After saying our goodbyes and wishing him luck, we got to work packing up bikes and preparing for the day.
With no interest in repeating the climbs and miles we had already done, we agreed hitching a ride to our high point would be no foul. The real trick was finding a ride to hitch. Yesterday our lightning predicament had added a sympathetic component to our necessity; now we were just three able-bodied bikers too lazy to pedal our way up the hill.
We tried several different locations in Ely, NV sticking thumbs out into the air in hopes that someone pickup truck bound for Eureka would take us half way. Each drove by equally indifferent to our non-plight. First we tried the light, then we tried the gas station, then we tried the road leading to the first pass, each as fruitless as the last. Finally, in a moment of desperation, I approached a decaying 1960's RV camper parked outside the Hotel Nevada. Knocking on the passenger window, I asked the driver if he was headed in the direction of Eureka. He responded that he was and I asked him if we might tag along bikes and all, offering to contribute to his cost of gas. He readily accepted and we were soon on our way at the blistering pace of 45mph down the 70mph road.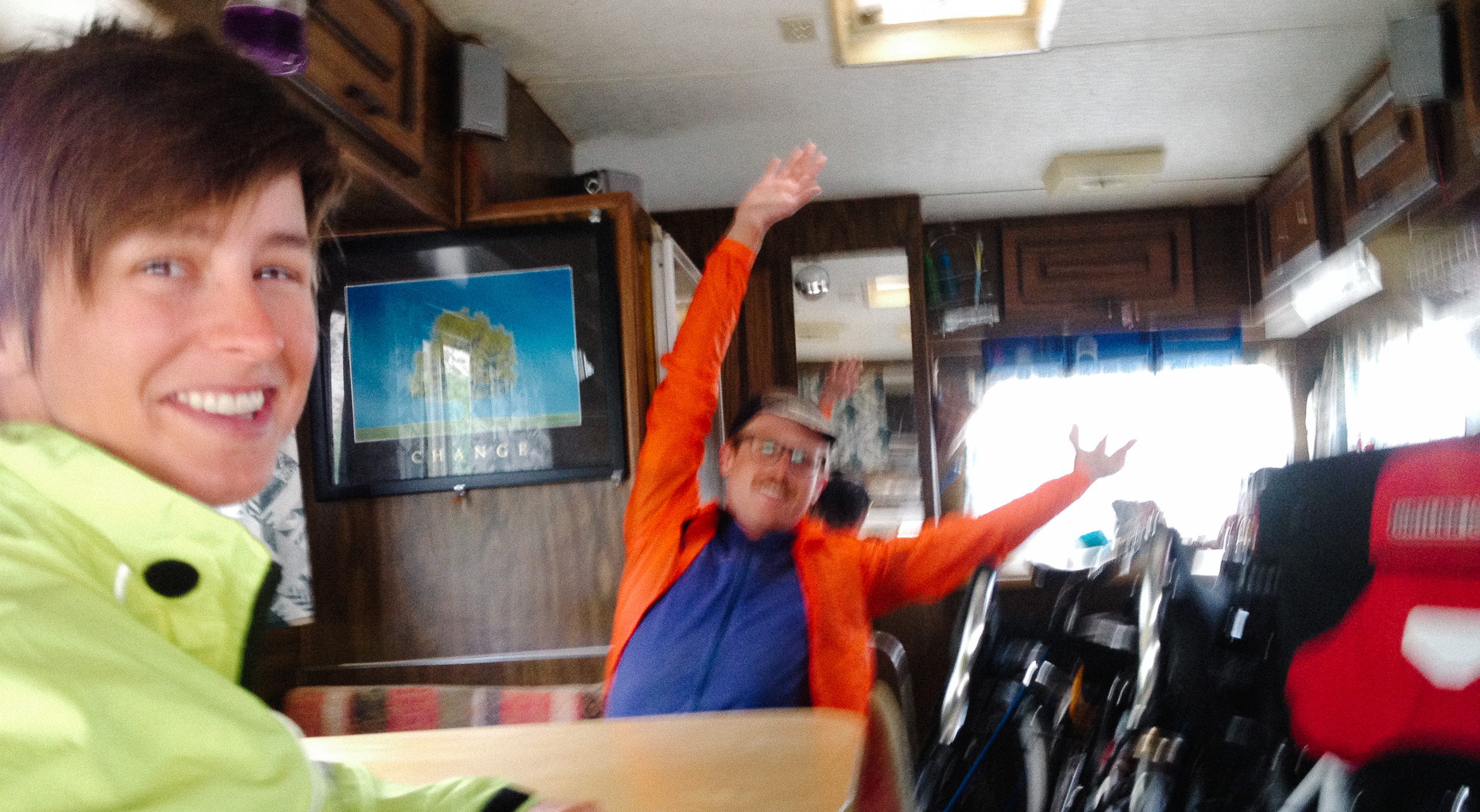 The carburated engine wheezed as it climbed the steep grades. Throwing the shifter into low gear, our fearless pilot Steve pinned the accelerator to the floor and the RV strained like a constipated invalid. Gen and Jonathan sat at the dinner table making conversation while Steve shared his many experiences on the road. He'd already put 3,000 miles on 'Guinevere' during this trip alone. Injuries sustained at work had put him on permanent disability leave and he was able to tour the countryside in his antique RV. The current trip was taking him up to Portland to surprise his niece who had lost her father (Steve's brother) the previous year.
We reached the Reservoir where we had turned back and started biking down the hill the previous day and politely asked Steve to drop us off. Amused that we would choose to bike when we had a perfectly good ride all the way to the next town, he permitted us our pride and left us at the roadside.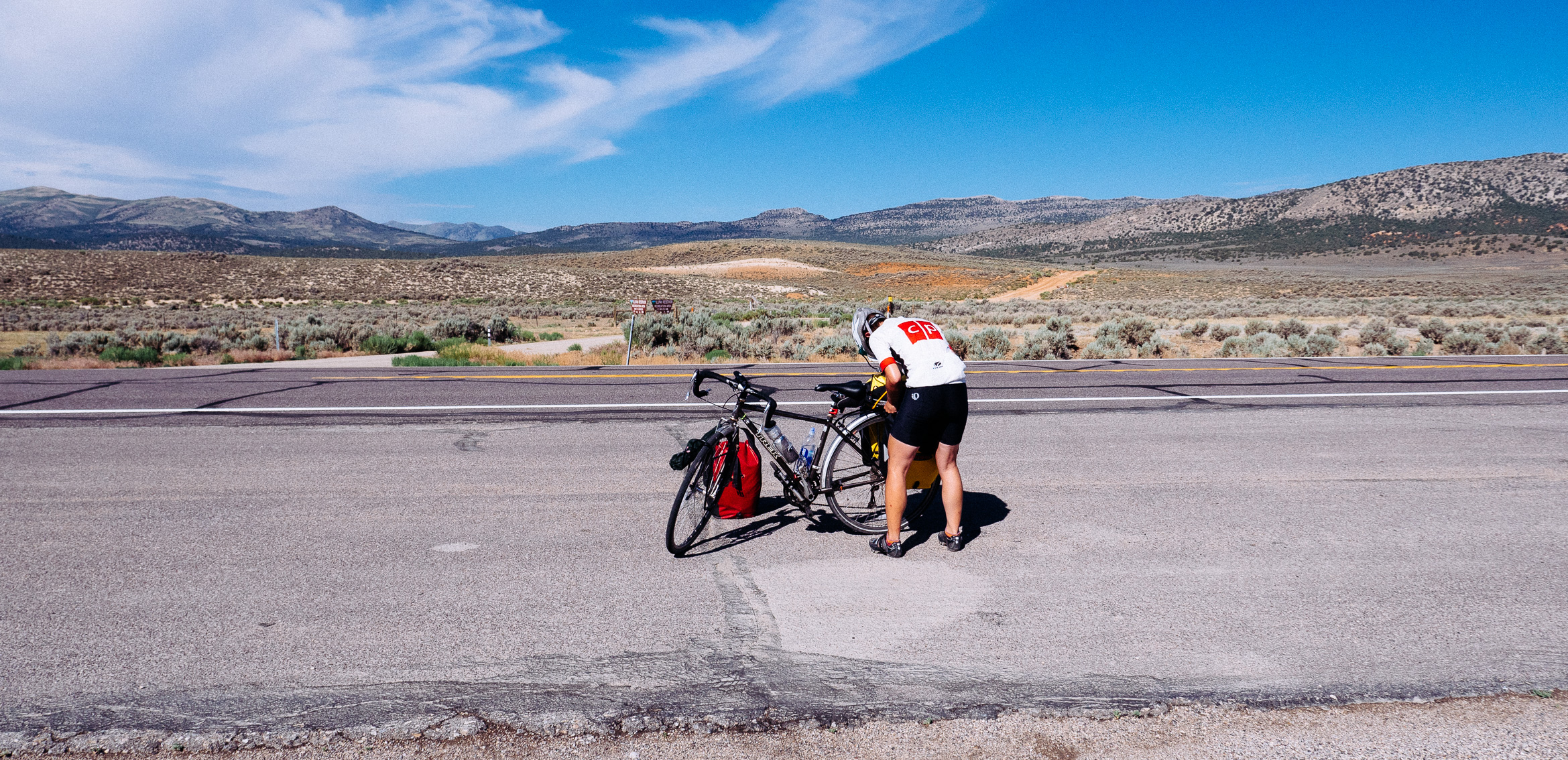 With a quick picture out of the way we were back on bikes and completing our unfinished business. The forecast for the day had been bad and fearing a repeat encounter with thunderstorms we pedaled quickly through the 40 miles.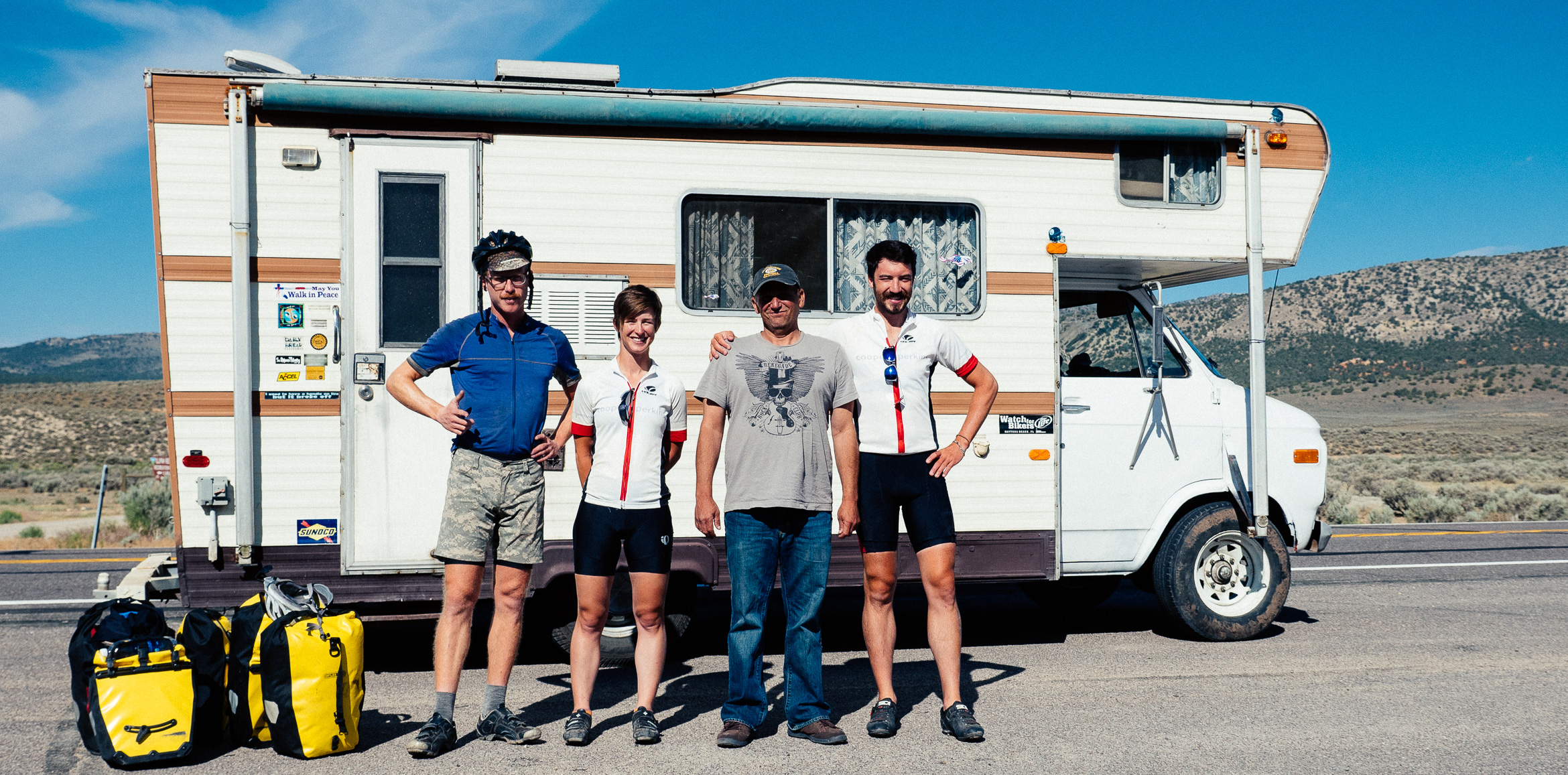 Jonathan and Gen charged up the final hill as I spun interminably in my lowest gear, far outpaced. Waiting at the summit, we went down together and finished the day's ride shortly before noon. Thanks to the forecast of dangerous lightning and possible hail we opted to split a room at the Sundown Lodge.
With our sleeping arrangements taken care of, we explored the city of Eureka which consisted mostly of the Eureka Museum. A collection of exhibits showcased early 19th and 20th century tools, equipment and other antiques.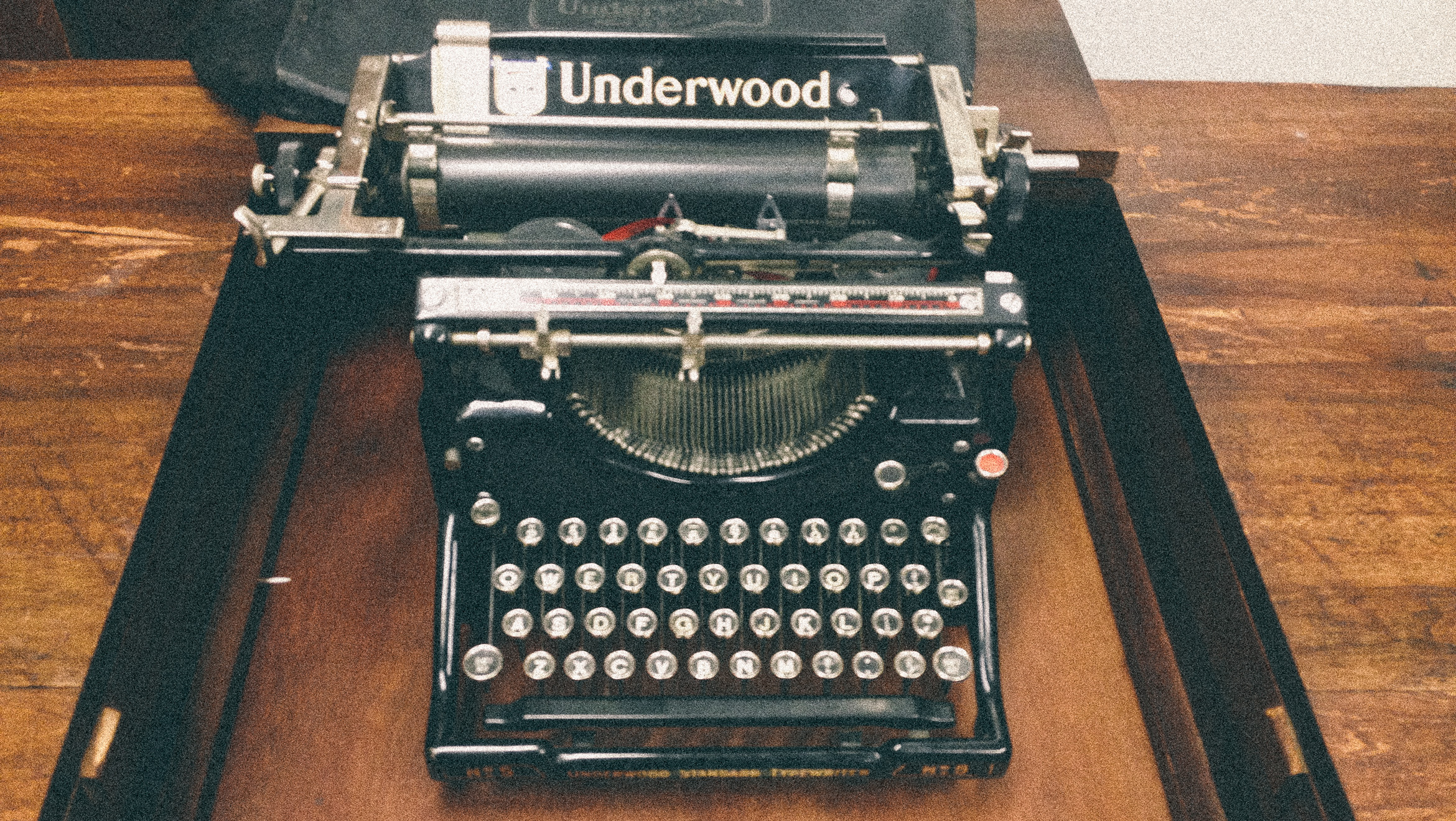 When we reemerged from the museum, dark clouds and high wind awaited. Rumbling thunder indicated the wisdom of our decision to get off the road early and we congratulated ourselves on smart planning.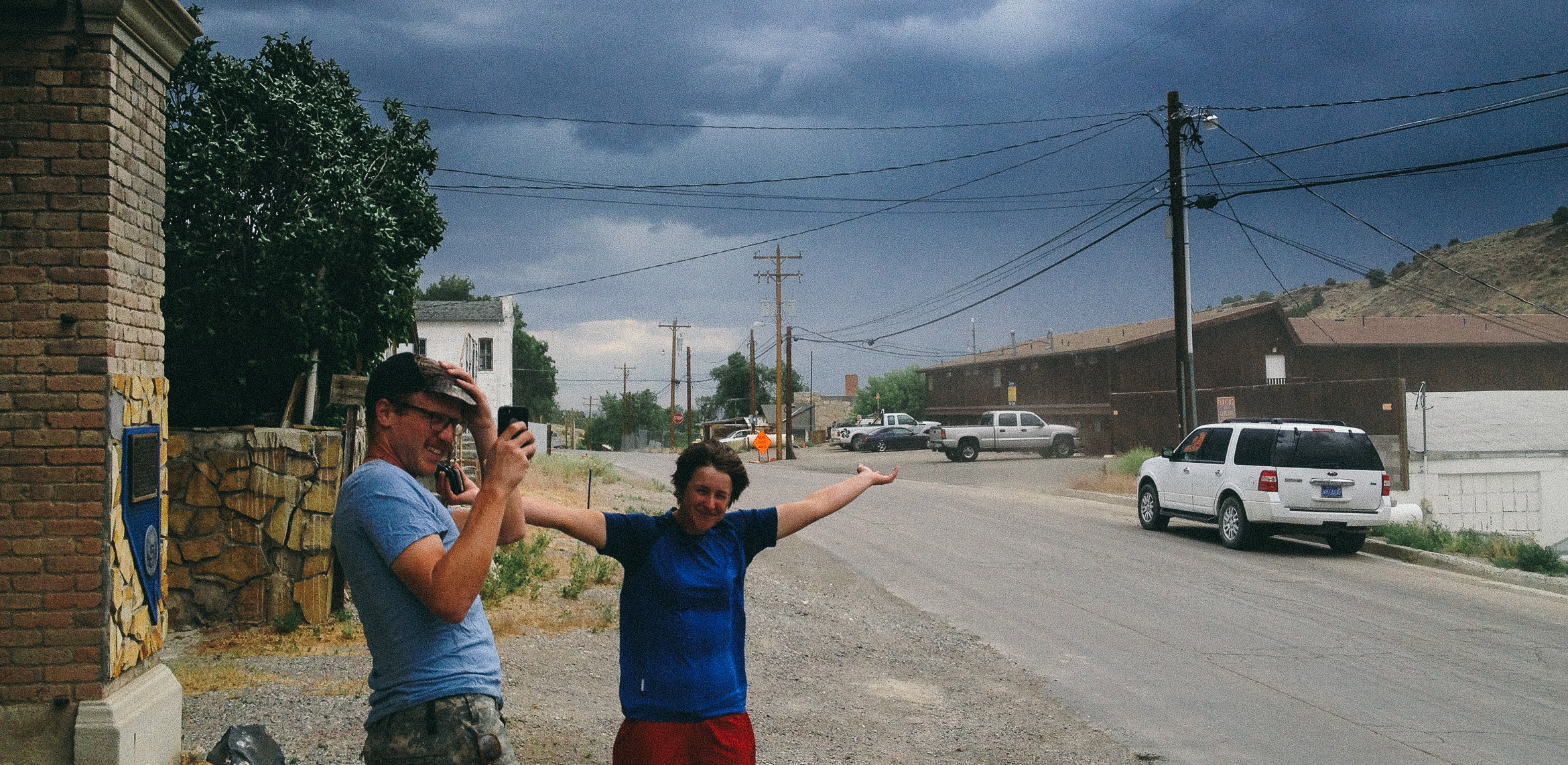 After dinner, we returned to the room and began our developing ritual of evening Seinfeld marathon binging. Several classic episodes later our bags were packed and our bikes were ready to go. I'd 0riginally planned to depart earlier than Jonathan and Gen to get a headstart, (on account of being slower), but Gen offered to start earlier with me so that I wouldn't bike in the dark alone. Agreeing that we could set out at 4AM we went to bed with alarms set for 3AM.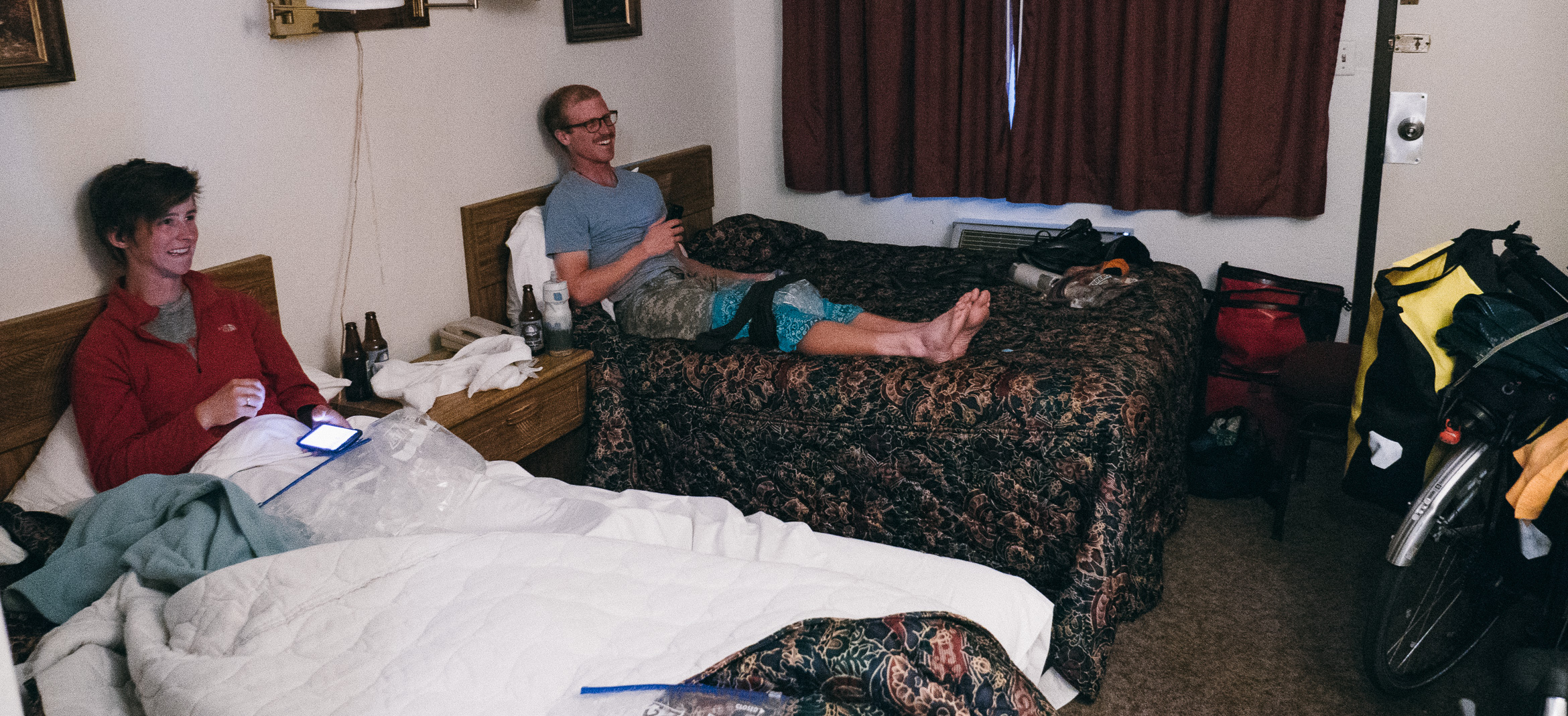 Tomorrow we want to be off the road by 11AM due to projected thunderstorms in Austin starting at that time. This will give us 7 hours to pedal 70 miles, an ambitious but not impossible pace.